Smooth Sliding Doors
Sliding glass doors are becoming more and more popular and it's not hard to see why. They are adaptable, flexible and attractive. At Greg's Glass, we don't just stock the best sliding doors in the state – we also complete professional door installations for you.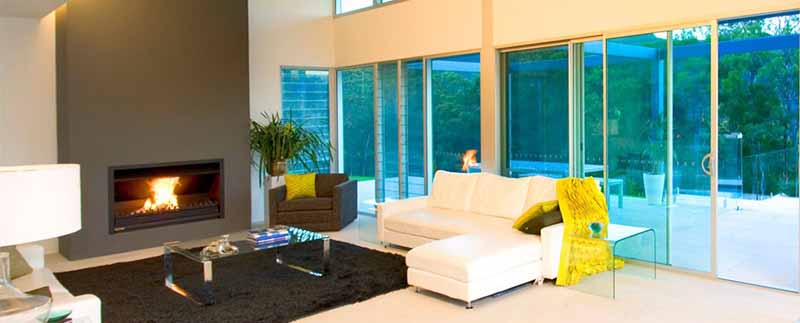 Why Choose Sliding Doors?
Sliding glass doors are the most versatile and practical type of door when you're trying to access your patio or backyard. They are sleek and easy to manoeuvre, making them perfect for anyone to use. They feature a simple style with clean-cut lines. This makes them perfect for any type of décor, from traditional to contemporary designs.
Since these doors are made of two or more individual panels, they take up far less space than normal hinged doors. Simply slide them away on the hidden rollers for complete access to furniture, walking areas and other spaces.
If you have pets or children that you'd like to keep an eye on, sliding doors provide you uninterrupted views of the outdoors. They let in plenty of sunlight and ventilation too, helping you to bring the best of the outdoors in!
Vantage Sliding Doors
We sell a range of the Vantage sliding doors that are built to meet Western Australian standards. They are smooth and quiet to use while offering impressive strength, security and durability. All of these doors have been tested and are compliant with AS2047 Australian safety standards and are able to withstand high water resistance, as well as comply with air conditioning requirements. Each of our Vantage doors can also be fitted with roller fly doors.
Our Products
The Vantage sliding glass doors that we offer includes:
Series 541 Sliding Door
Series 542 Stacking Sliding Door
Series 704 Heavy Duty
Expert Door Installation in Perth
If you've settled on some of our high-quality doors, then don't hesitate to choose Greg's Glass to install them for you, too. You can rely on the experience and training of our professionals. We provide service to customers in Rockingham, Mandurah, Kwinana, Perth and the surrounding areas, so don't hesitate to call us today!
Have any questions about our great range of products? Want to set up a consultation and installation? Give Greg's Glass in Perth a call today on (08) 9527 8195 or fill out our contact form online now.