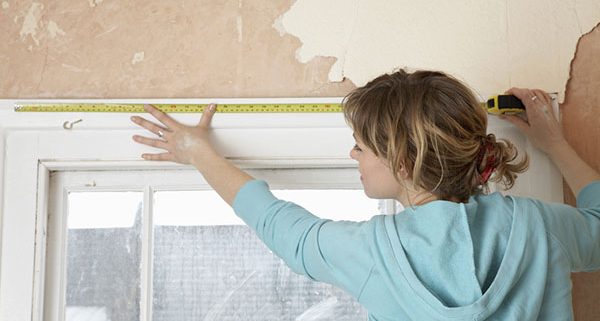 Renovating, building, extending or altering your home is an exciting time. There's so much to do, things to tick off the list and plans to make that it can get a little bit overwhelming at times. Here at Greg's Glass, we like to make things easy for our customers. That's why we've come up with this helpful blog. Let's take a closer look at how to pick the best windows for your property.

A Word about Style
 It is worth choosing a window style that is going to reflect well on your home's architectural design. A modern, contemporary property might look amazing with floor to ceiling windows but these would be well out of place on a Tudor or Californian Bungalow. So if you're looking to install security windows in Mandurah, make sure they'll suit your aesthetic, too. The same goes for sliding, glass and vantage doors.
Form Follows Function
What purpose are your windows going to serve? For example, some people may want sliding doors that double up as windows. Most windows come designed to let light and fresh air into your home. Think about which room your windows will get installed in and if you need a good view or lots of light. For example, a walk in pantry isn't going to enjoy windows while your living room will look amazing with all that sunlight pouring in.
It may also be worth considering other factors. These include eco-friendly design aspects, acoustics and more. Double-glazing may be desirable for those living in populated areas, or for those who practice loud instruments at home.
Ventilation
Your windows let in fresh air and allow that fresh air to circulate so your home doesn't get stale and stuffy. Ideally, you'll want windows that are operable – i.e. they can open and close to let in air.
Fixed windows such as floor to ceiling windows can't open, and thus can't provide ventilation. You may find a combination of both types of windows suit your needs.
Here Comes the Sun
 The orientation of the sun in relation to your home is an important factor when choosing Vantage Windows. You don't want too much afternoon sun warming up your living room during summer. Similarly, you don't want bright morning sun during your weekend sleep in either. Strategically placed windows will also help reduce the amount you spend on heating, and cooling, your property.
After More Information?
If you would like to learn more or you want a quote on sliding door, vantage window or security door installation, please get in touch with Greg's Glass. We can help you with any enquiries that you may have and help you to give your home the facelift it deserves!
https://www.gregsglass.com.au/wp-content/uploads/2016/06/Windows-for-Your-Home-Rocking-ham-Perth-Western-Australia.jpg
400
600
Daniel
https://www.gregsglass.com.au/wp-content/uploads/2015/06/logo.png
Daniel
2016-10-14 05:03:07
2016-10-17 01:22:25
How to Choose the Right Windows for Your Home